New AU CAP (South Seychelles) Long Term Rental
New fully furnished and air-conditioned apartments, European standing, 2 bedrooms.
Exceptional sea view, Parking, Garden, Residence completely fenced.
Price from 1 400 euros/month (Taxes included).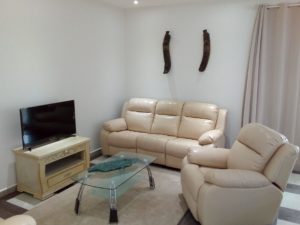 Do you want to rent an apartment ?
For a long time, 6 months, 1 year
Send us your request below specifying your budget and preferences.
---